Lend a Hand: From mending and sorting to doing school pickups, volunteers are a crucial part of our work.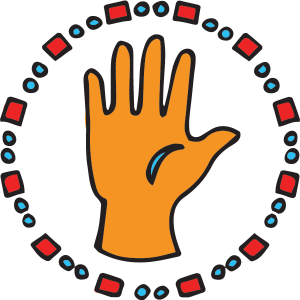 Volunteer
Take Us on a Trip: We are always looking for people to deliver clothing across the world.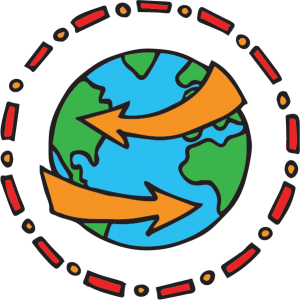 Service Projects
Support Our Efforts: Make a tax-deductible donation to our cause!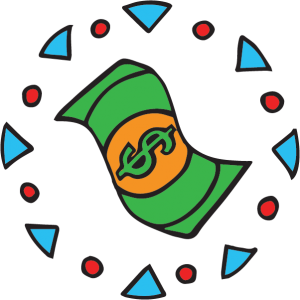 Donate
---
Are you a school in the Atlanta area who would like to donate used uniforms?
The Uniform Project is accepting donations from schools in the Atlanta area. Please contact us if you would like additional information.
Are you a school not in the Atlanta area interested in donating used uniforms?
Unfortunately, we can only take local donations. We recommend that you contact a local church who does international missions to see if they can use your clothing. You can also consider starting a Uniform Project in your community. If you are interested in recommendations on how to get started, please contact us.
Are you a student or mission group from the Atlanta area traveling internationally?
If you would like to select and pick up used uniforms and take them on your next trip, please contact us for additional information. We have a large inventory of colors and styles. In addition, we have used soccer uniforms and cleats.
Are you a school located outside of the United States who would like to receive used school uniforms?
Unfortunately, we are unable to ship internationally. If you have a contact in the Atlanta area who can deliver the used uniforms to you, we would gladly work with them.
Do you live in the Atlanta area and want to hold a used youth soccer uniform, cleat and shin guard drive?
In addition to used school uniforms, we also collect used youth soccer uniforms, cleats, and shin guards. Please contact us if you are interested in more information.
Contacts
Kim Becker at [email protected] or Kim Cumbie at [email protected].
Send us a message