Lend a Hand: From mending and sorting to doing school pickups, volunteers are a crucial part of our work.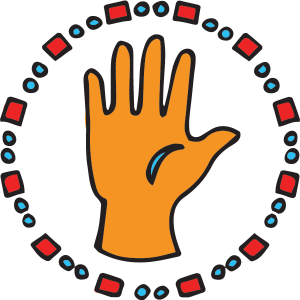 Volunteer
Take Us on a Trip: We are always looking for people to deliver clothing across the world.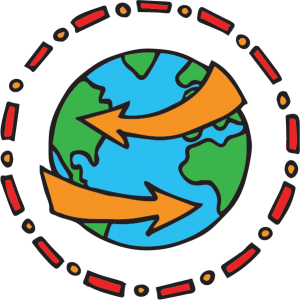 Service Projects
Support Our Efforts: Make a tax-deductible donation to our cause!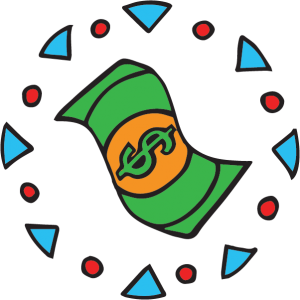 Donate
---
Are you a school?  Mission Group?  Want to volunteer? Let us know!
The Uniform Project cannot take clothing from schools other than those from whom we are currently accepting them. If you are writing to donate your school's clothing, we thank you for wanting to have your clothing reused, and we recommend you contact local churches who do international missions to see if they can use your clothing. You can also consider starting a Uniform Project in your community. We've done all the infrastructure work. If interested, contact Beth Kempe at beth.kempe@gmail.com